Bill Job
Bachelor Graduate
Finally finishing the first step of the 10,000 step process of becoming an architect, the thing that is most clear three years in, is just how little I now know in the world of architecture. There is a pretty huge lifetime of learning ahead, hopefully both in and around the profession, but there are at least a couple of strong takeaways from the moments that I found myself most passionate about my work over my undergraduate years.
Looking back at the following two projects, the Dakabin Health and Wellbeing Hub for IUIH (with Tim! In 3rd Year) and a Kangaroo Enclosure for the Dreamwork Corroboree (with Sandra! In 2nd Year), I can see that a strong connection to landscape, the local context and climate are factors which have started to heavily shape how I think about the built environment. This little list can definitely be expanded upon but for now I hope you can enjoy a snippet of the couple of projects that I most enjoyed working on during the last three years.
william.job22@gmail.com
LinkedIn |
Instagram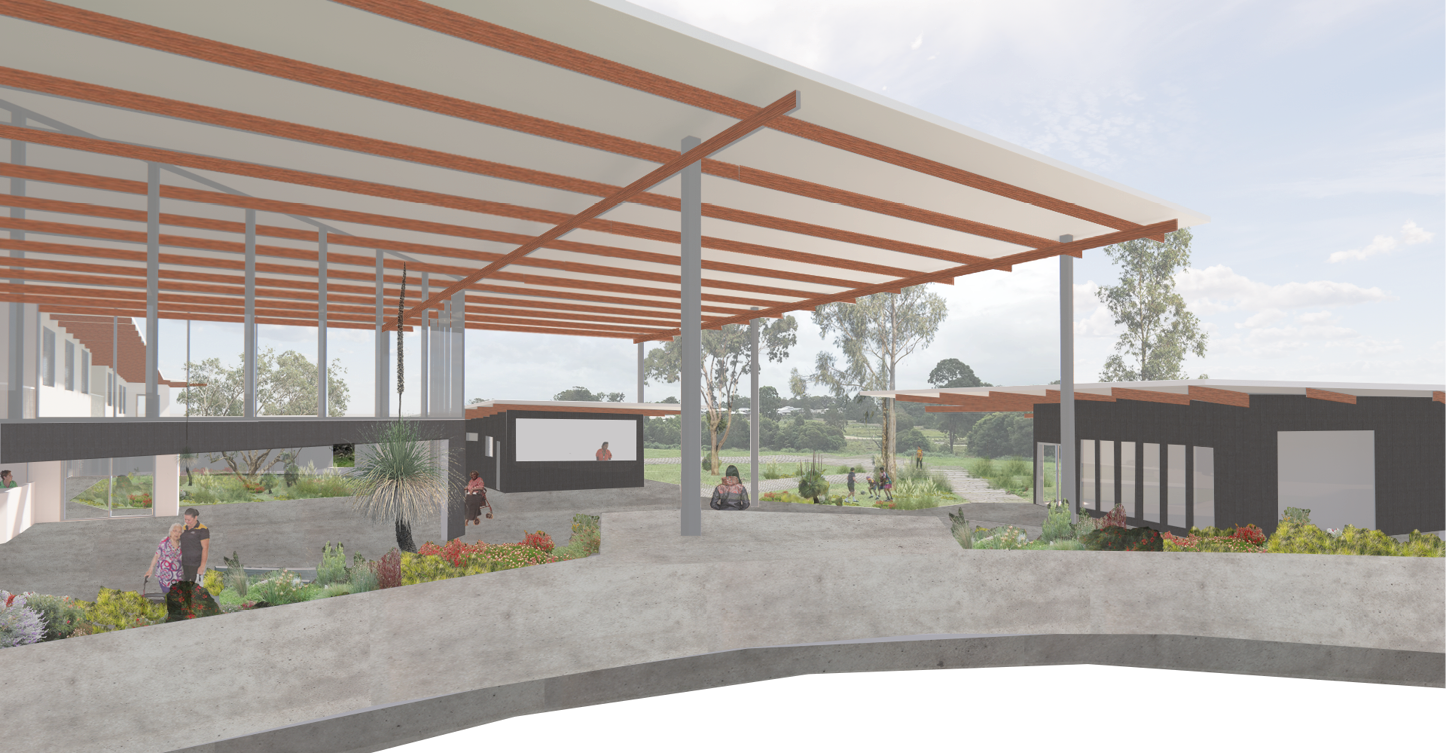 1. Dakabin entry view.
3. Dakabin ground floor plan.
5. Dakabin long section A-A
7. Dakabin Courtyard plan
9. Kangaroo enclosure plan.
11. Kanagroo enclosure sections.
2. Dakabin courtyard view.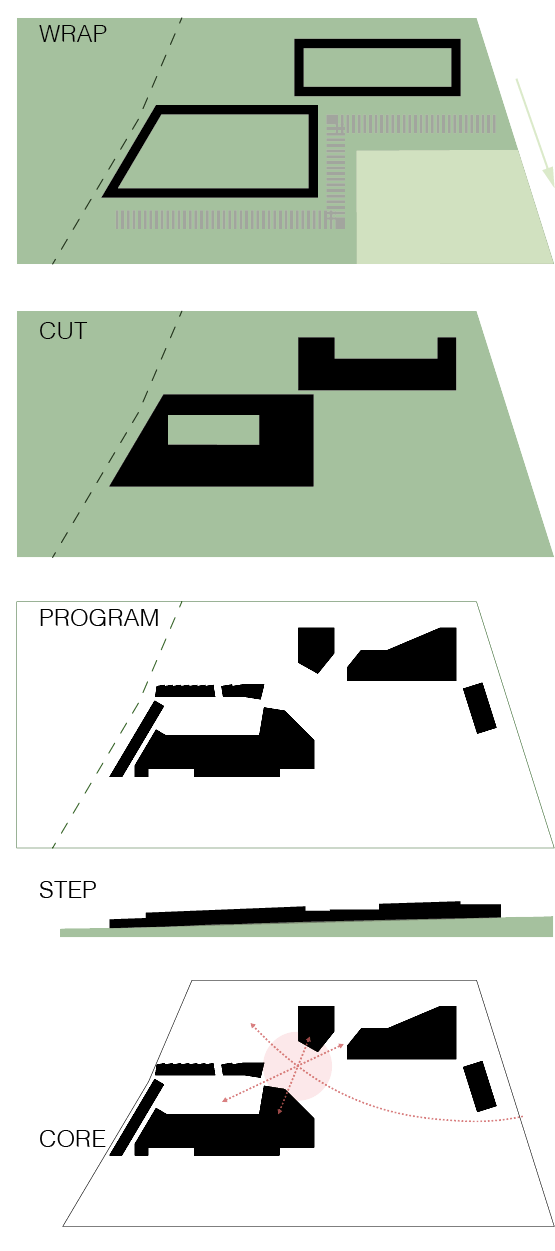 4. Dakabin diagrams
6. Dakabin short section B-B
8. Kangaroo enclosure perspective.
10. Kangaroo enclosure elevations.
12. Kangaroo enclosure perspectives.