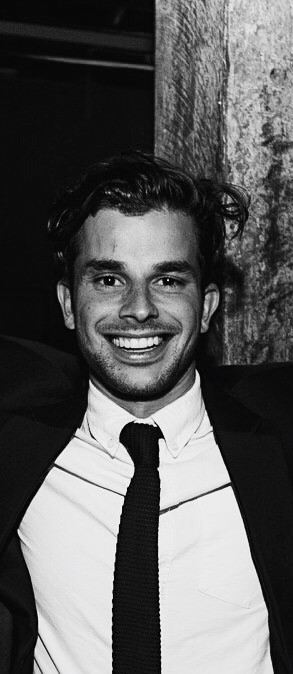 Levi Birks
Masters Graduate
Since starting my Bacherlors in 2014, Architecture has taught me many lessons, some transcending design itself. Most importantly, it has taught me that design should be disciplined but fun. It has also taught me that the a good architect should assume the role of a dinner party host, one who anticpates the needs of their guests, all with an element of surprise and ease.
I began my Masters degree in 2018, with this year (2020) being my favourite of all my time at Zelman. I was lucky enough to be apart of a 10-15 person travel studio to Singapore, weeks before covid-19 hit. The studio was my favourite due to its fast-pace, pressure cooker design timeline, as well as the great people involved in the studio.
The project I have selected to share is called 'The Ballina Commons', which was my final masters submission. The Project focusses on a world where global warming has made import/export costs too high, necessitating the need for a rural coastal town like Ballina, to shift its economy to that of an urban agriculrual value system. The project seeks to address climate change whilst improving community life.
levi.birks@gmail.com
Instagram