Sophia Fu
Bachelor Graduate
Over the last 3 year, I have challenged myself to explore varying facets of architecture.
This has led me to think and participate in design in alternating ways. Whether that has been in my design studios, summer research with UQ academics or spontaneous design competitions with friends. My biggest take-away is exploring the multiple standpoints when approaching the representation, design and construction of built forms.
The following images are moments that I have been the most challenged and learnt from over the past 3 years in this degree.
Linkedin | Instagram | Instagram
1. Design competiton for Housing on New york riverfront. 3. Elements of Sunnybank condensed.
5. Sunnybank program analysis.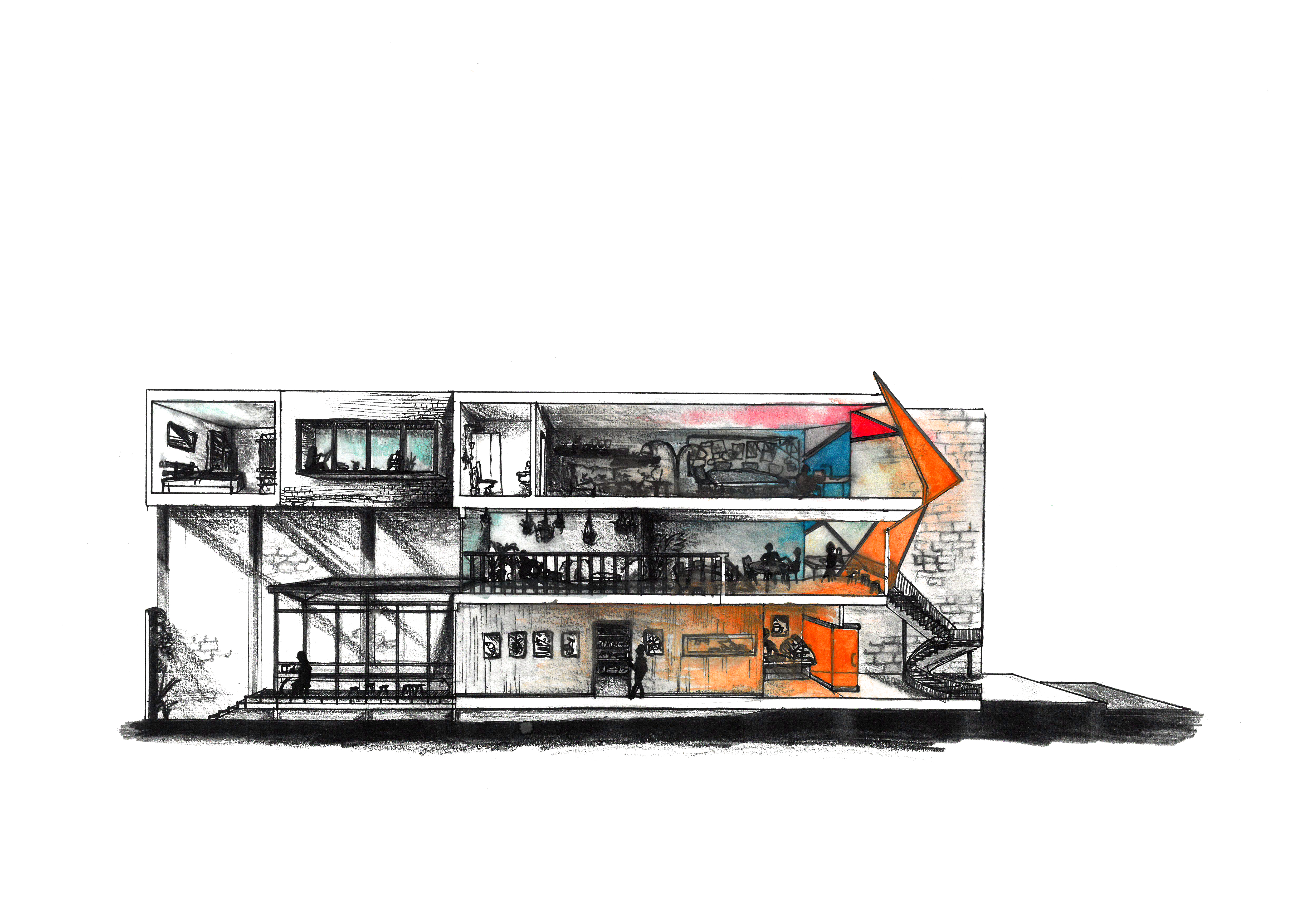 7. Handrawn Section.
9. IUIH clinic; User journey visualisation.
11. Brisbane Arcade sketch.
2. Design competition for Houing on New york riverfront.
4. Sunnybank Analysis.
6. Sunnybank site plan.
8. IUIH clinic perspective section.
10. Summer research program; reseraching arts policy in Brisbane.
12. Advanced engieering sketch.